We optimize enterprise, content & media and  everything internet everywhere. You need a solution. We can help your team.
Zazl Unprecedented Excellency in Delivery of Personal, Private, Community and Corporate Systems & Infrastructure at no-cost through our Availability-Payments-Plan options.
Zazl A Values Culture Company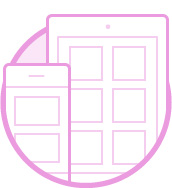 We Can Help
You need to be found out-in-front of your audience.
Zazl℠ can get you there.
We Can Help.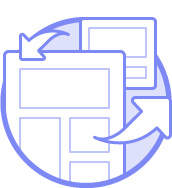 Fast Friendly Mobile
Build Dynamic & Responsive Sites.
We can help coordinate and manage your server issues.
Engage Your Customers Easily.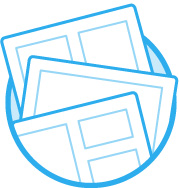 Database Management DBMS
Managed UNIX/Linux or  WordPress | Live customer interaction, forms and information delivery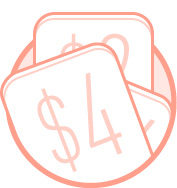 Server Migration
Host Domain.
Databases, customers, widgets and process applications, all things data & commerce.
Zazl Managed Hosting & Zazl Web Therapy
For High Performance People, Teams & Companies. Leave us a note to subscribe. Thanks
Would you like to become fully integrated? To realize a state of being for yourself & your enterprise in which there is no obstruction?  We work together with you or your core group by integration therapy which is a simple & effective method of personal integration, the best known to us at this time.
Web-Therapy for personal or corporate team building brings about a sense of being real, being humble, being strong and being able to share ourselves touching the very fabric of others lives. Then we will all be happy and contented  by a discussion on embracing a values based culture – where alignment to corporate values and individual production are equally important and our focus is "to make good advisory ROI for clients".
We help companies organize data and interact live to include a review of your back office processes and the front lines of sales and customer services. We help people discover what they really want by discovering their greatness.
Actionable Enterprising Options
Why Zazl? Because you want to connect with your staff and your customers and grow. Because servers & mail are important to your operations… but you need a responsive mobile friendly site that is up guaranteed, you need planning and media engagement now! We can Help.
Project Management, Search Engine Optimization, Site Speed, Copy Writing & Social Media, Database Implementation & Management.
We staff your agile team today and manage or headhunt permanent staff with you!
Zazl | Powerful Planning & Integration
Web Development | Business Mission Critical Digital Solutions | Branding | Media Management | Field Invoicing | Communications & Subscriptions | SEO | Site Migration